The legacy you leave behind is the life you lead today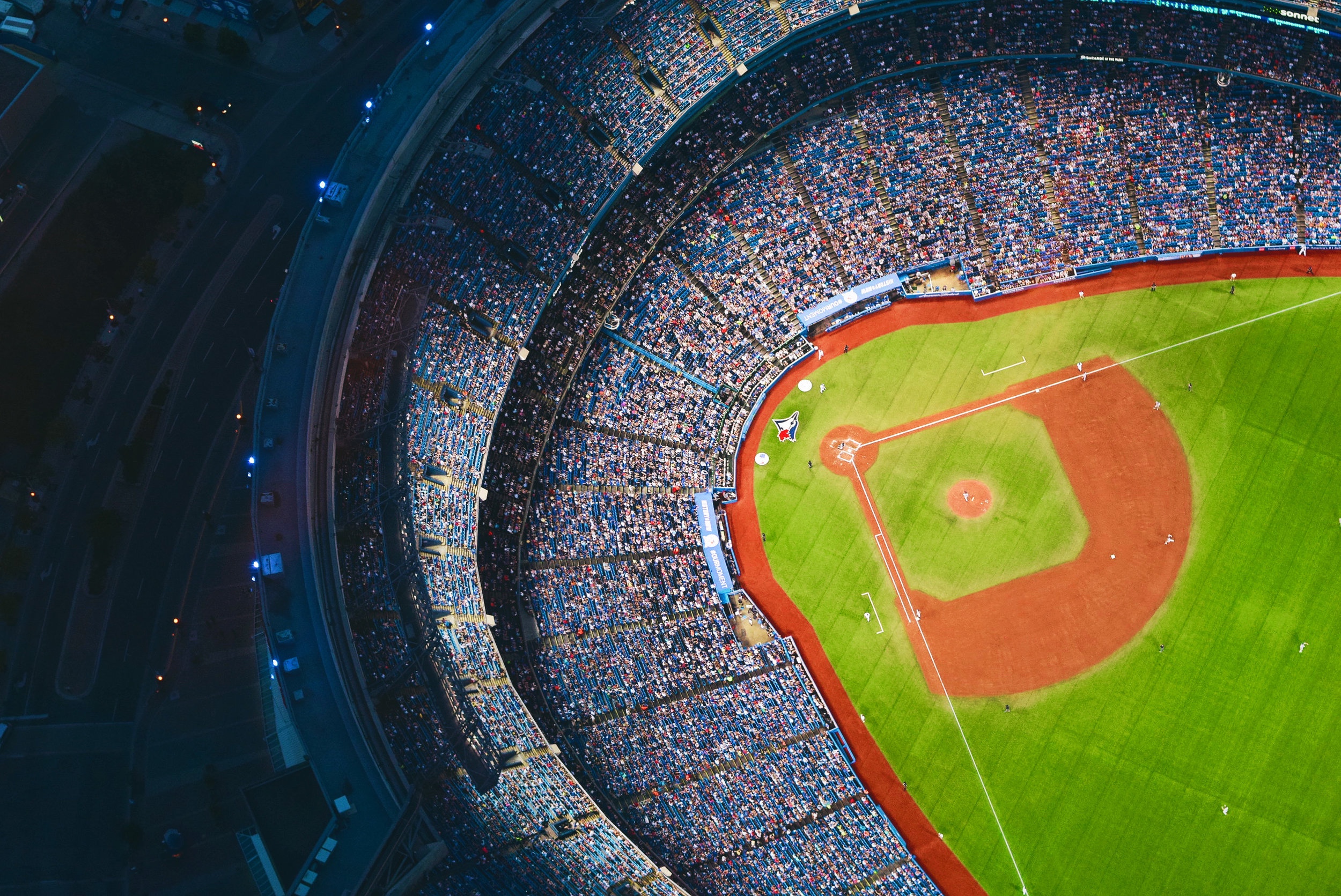 Welcome
We are dedicated to developing strategies for athletes and affluent clients that will allow them to leave a lasting impact that align with their philanthropic wishes to serve the community.
Our mission is to simplify and streamline processes for our clients utilizing a team of advisors and experts that work hand-in-hand with the clients to ensure that the charitable giving structure is properly defined, coordinated and implemented.
Full~Circle Strategy to Maximize Charitable Initiatives
01.
–
Management and Leadership
Management responsibilities coordinate productive and required activity to accomplish stated goals and objectives while being accountable for efficient use of budgeted resources.
02.
–
Strategic Development & Implementation
Utilizing processes of formulation, implementation, and oversight, each area of Strategic Development will determine necessary actions for streamline logistics, and goal achievement.
03.
–
Program Delivery & Measurable Impact
Instituting program structure, process, and procedure enhances the allocation of resources; allowing our programs to serve your organization's mission with optimal results.
"We make a living by what we get,but we make a life by what we give."
Winston Churchill